Try the best of RMS with two free samples with every order.
Unlock free shipping on all US, CA& UK orders. Plus, Free International Shipping on orders $50+ USD. *Exclusions apply.
Clean Cult Favorites Since Forever
A pioneer of the clean beauty movement, Rose-Marie Swift is the founder and the spirit of the brand. A master makeup artist for over 30 years, her lightbulb moment was realizing that cosmetics could be made with better, safer ingredients while simultaneously making women more beautiful. Bold, authentic and unwavering in her quest for innovative clean ingredients that perform, she launched RMS in 2009 to clean up the industry and set a higher standard for beauty.
"
I was a makeup artist and future thinker who had something to say, even though it was controversial.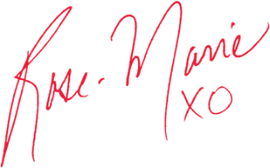 "
Clean Beauty, But Make It Effortless
If you know...you know. Just ask the world's top supermodels and a community of loyal followers who have worn RMS for over a decade. As a professional makeup artist, it was important to Rose-Marie that RMS products were not only safe to use, but could also be beautiful and long-lasting on a photo shoot, a runway show, and, of course, everyday.
Multitasking Is Our Middle Name
We meticulously source active clean ingredients that nourish the skin while enhancing one's natural beauty. The result? Refined, well-edited makeup and skincare essentials that can be used in a myriad of ways. Think of RMS products as effortless solutions to make your day easier. Unsure of how to use our products? We have a fleet of product experts at the ready—all personally trained by Rose-Marie.
The RMS Rules
What clean beauty means to us
Skin-Loving Clean Ingredients
Our products are formulated using raw, food grade, organic, wildcrafted, and natural ingredients. We are also in constant pursuit of new technologies to set the bar even higher to provide even greater efficacy, innovation, and overall wellness.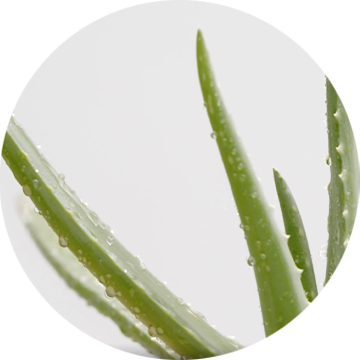 Quality & Transparency
We have nothing to hide, and we proudly disclose every hand-selected ingredient used in our products, including fragrances (which are never synthetic).
A Sustainable Future
While we have always been environmentally minded and responsible in our ingredient selection and manufacturing, our new primer marks our very first refillable product, paving the way for a more sustainable future.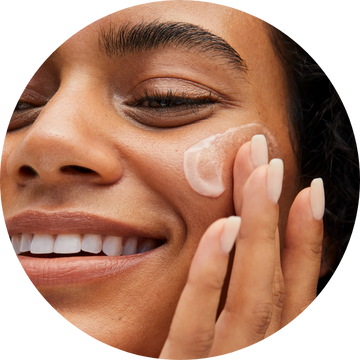 A Health-First Mindset
You should feel free to trust your beauty products, so ours are free of: parabens, gluten, synthetic fragrances, GMOs, sulfate, pthalates, talc. And we would never test on animals.